Market Review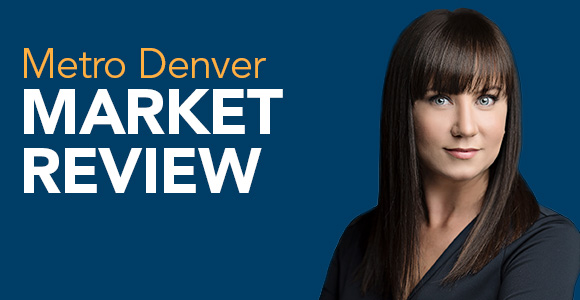 Thank you for your interest in the Metro Denver Market Review!


To download the PDFs click the links below.
Megan Aller




Account Executive


Mobile:

720.229.6641 |

[email protected]




1899 Wynkoop Street Suite 225, Denver, CO 80202
First American Title Insurance Company, and the operating divisions thereof, make no express or implied warranty respecting the information presented and assume no responsibility for errors or omissions. First American, the eagle logo, First American Title, and firstam.com are registered trademarks or trademarks of First American Financial Corporation and/or its affiliates.
Privacy Policy | ©2021 First American Financial Corporation and/or its affiliates. All rights reserved. NYSE: FAF